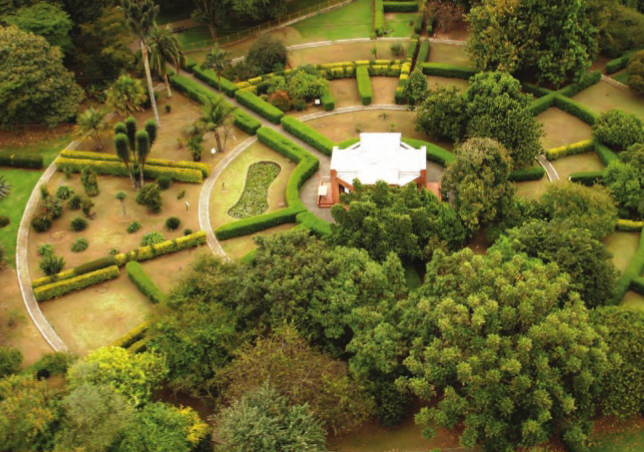 Two PP20 biomass gasifier-gensets from ALL Power Labs were purchased by system Integrator, Tetra Tech, with the help of a USAID grant, and installed in the José Celestino Mutis Botanical Garden of Bogotá. Located in the capital, it is Colombia's largest botanical garden and serves both as a recreation and research center. Our biomass gensets are part of a program to create a sophisticated demonstration site featuring multiple forms of renewable power generation integrated into a micro-grid, including solar arrays and energy storage.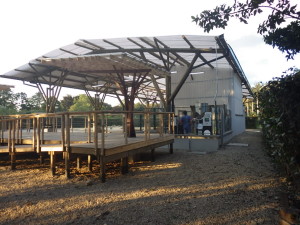 The Garden is a municipally owned park has an emphasis on Andean and Páramo ecosystems, featuring plants from every Colombian altitude, climate and region, and is renowned throughout Colombia with . It was founded in 1955, in honor of botanist and astronomer José Celestino Mutis. It covers 19.5 acres and groups its collections of plants according to their original ecosystems. It is involved in joint research with many universities in Bogotá, and runs various workshops in biotechnology and the conservation of endangered species. It also develops programs for children such as the Club Botánico de Ciencias para Niños (Botanical club of science for kids) in which children between the ages of five and twelve can learn the principles of exploration, biodiversity and conservation.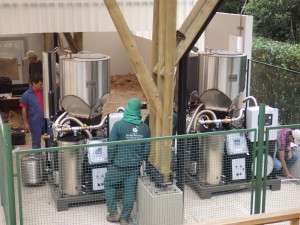 A vital research center associated with numerous universities in Bogota, the José Celestino Mutis botanical garden is also an important recreational destination, where their beautiful collections of native Colombian plants also offer respite and relaxation. We are proud that they chose APL equipment to help support their vital conservation efforts.