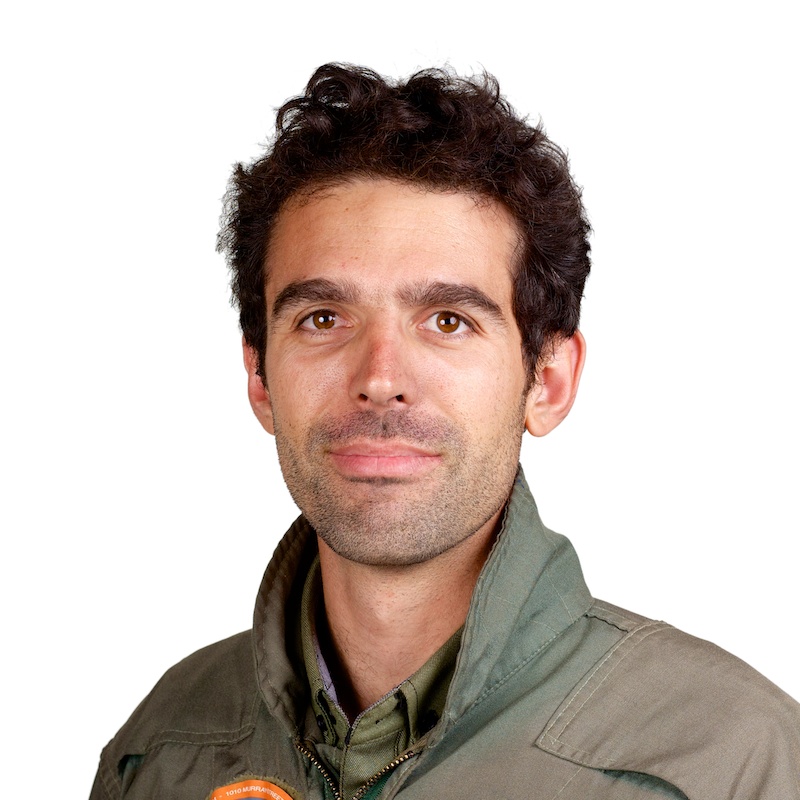 Ariel has been a part of the ALL Power Labs team since early 2010. While his passion for natural systems and biochar led him to ALL Power Labs, he has worked across all stages of the production / manufacturing process.
Ariel's background is in architecture, with specialties in sustainability, natural and building systems, and life-cycle design. Prior to his work with APL, he worked with the US Green Building Council (USGBC) and the Clinton Climate Initiative in Washington, DC to develop models for international, large-scale developments pursuing carbon negative outcomes. Ariel has also been a designer with multiple architecture firms, including the Center for Maximum Potential Building Systems (CMPBS) in Austin, TX, where he has gained extensive experience in construction and fabrication, and in developing innovative design methodologies.
Ariel has a M.Arch. Graduate from Montana State University, Bozeman.