Open House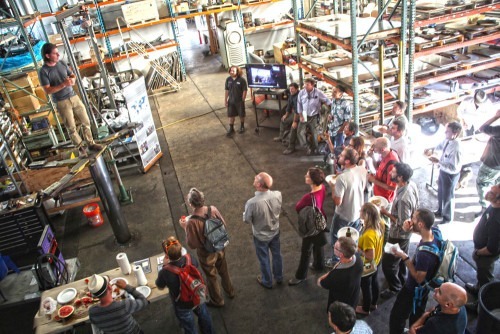 ALL Power Labs holds Open House meetings, usually on the 2nd Friday of every month from 5-7pm. These are informal events, so you can show up any time during that period, ask us lots of questions, and then enjoy cold drinks and warm snacks baked in an oven powered by of our Power Pallet gasifier/gensets.
The event is free, but to help us ensure there is plenty food and drink for everyone,
Please RSVP in Advance at Eventbrite.