ALL Power Labs welcomes interest from members of the media.
Email us media@allpowerlabs.org, or call Justin at +1 888-252-5324 extension 704.
---
All Power Labs at the Verge Conference
---
From the new Huffington Post series Now What with Ryan Duffy, report on our latest project in Kwendin, Liberia. Click image to watch.
---
Article about our Powertainer Project in California Agriculture: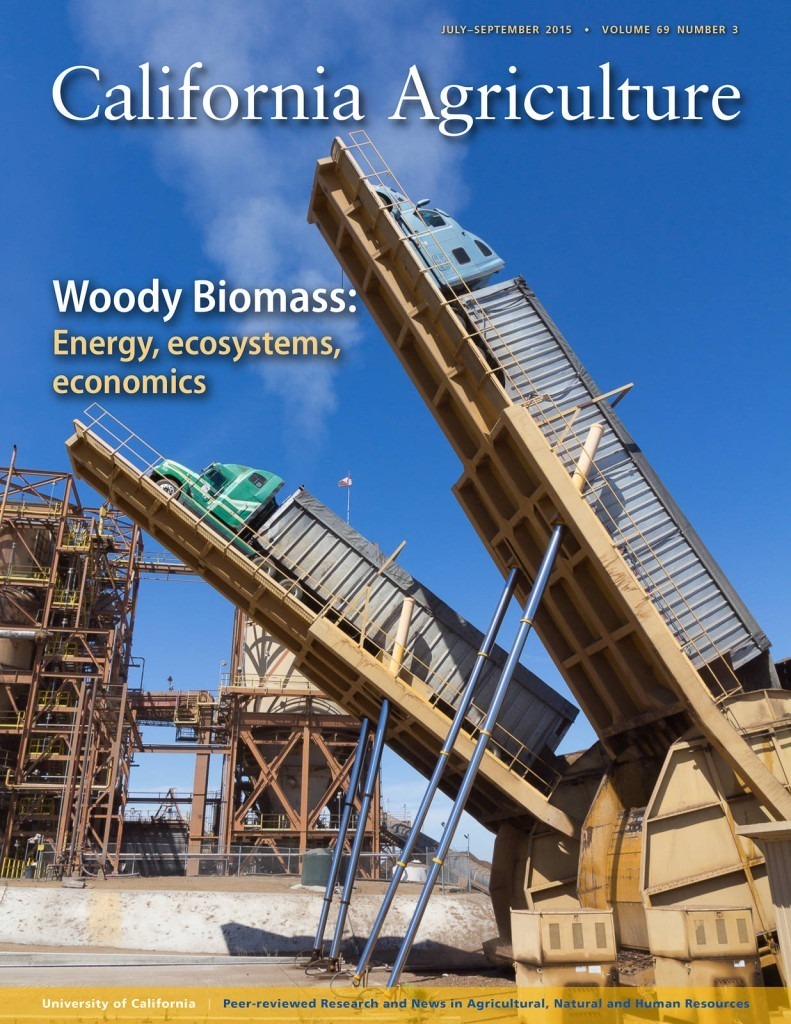 ---
.April 9, 2015–National Public Radio:
---
April 7, 2015, released to YouTube:
New video from planned project in Mozambique, with UNEP and Portuguese utilty EDP.
---
Not really news, but tells a great story worth sharing.
---
---

---
---

---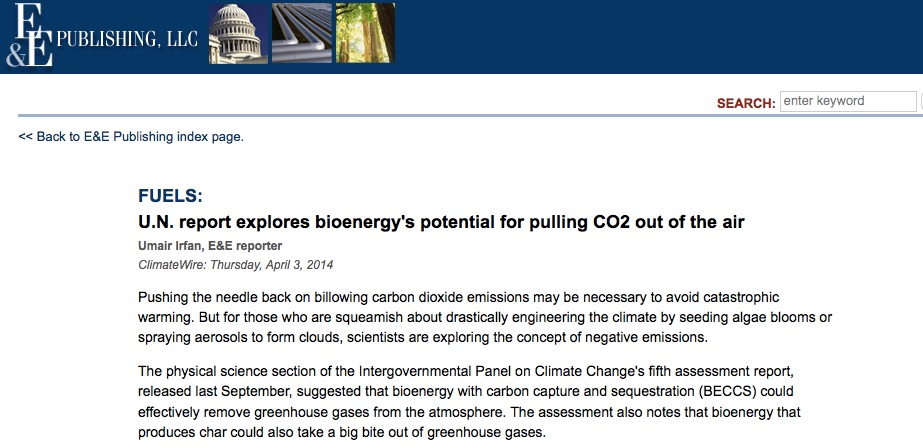 ---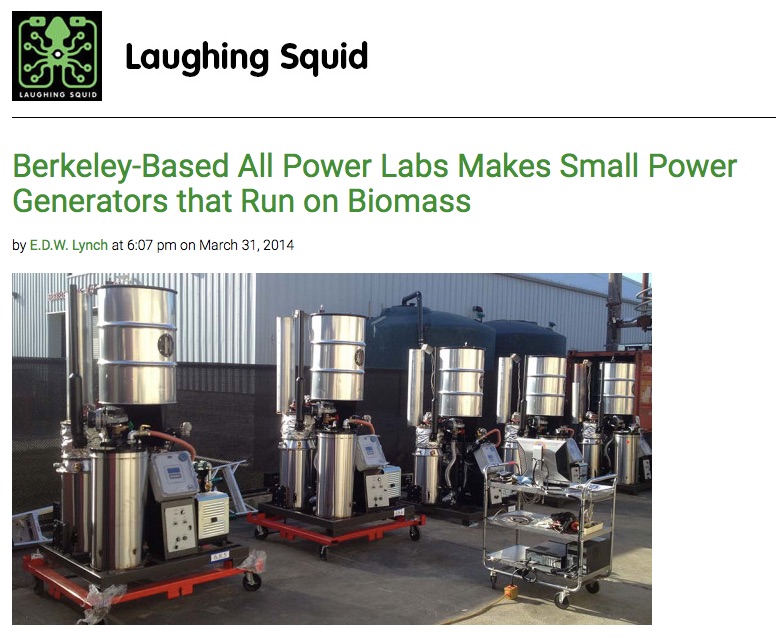 ---
| | |
| --- | --- |
| | May 19th, 2009 Der Spiegel Online ( from Germany, but mostly in English ) |
---
---
April 10th, 2009 A Car That Runs on Organic Waste, By Zach Frechette Good Magazine
April 9th, 2009 Hacking The Auto X-Prize By Jer Faludi, Worldchanging.com
March 12, 2009 Auto X-Prize Entry Runs on Auto X-Prize Trash, By Keith Barry, Wired.com
January 15, 2009 – DIY Trash-powered Gasification Car, By Sami Grover, treehugger.com
May 2008 Reason Magazine: POWER FROM THE PEOPLE