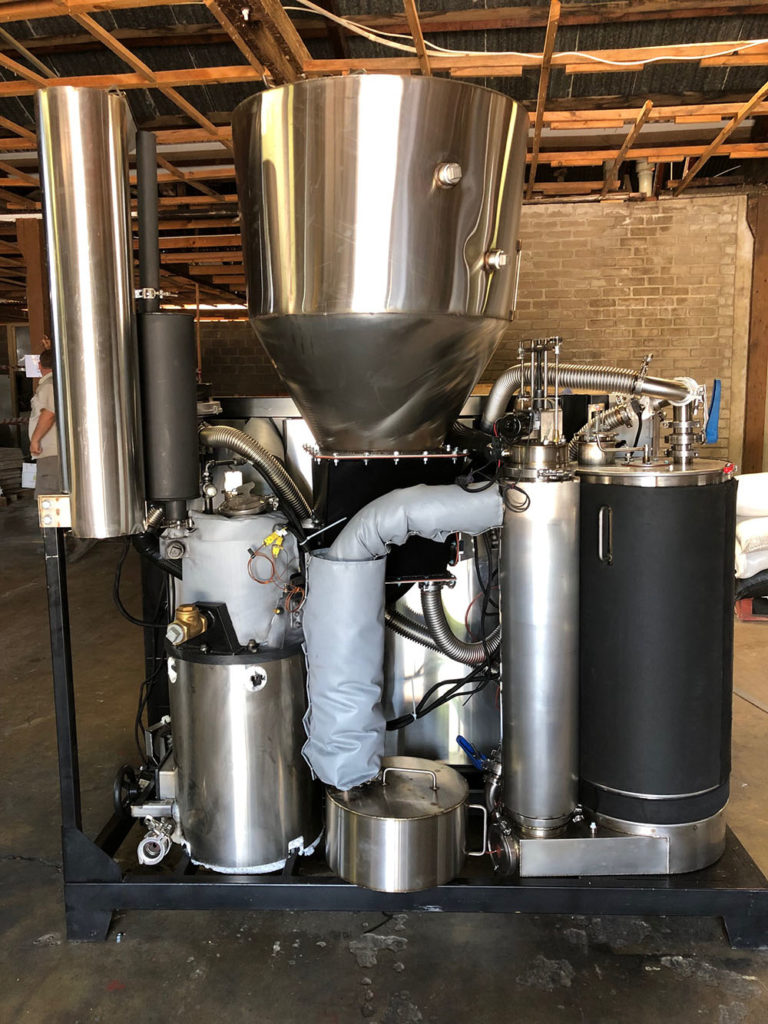 APL provided a PP30 to the Ambermacs, a macadamia nut processing plant in White River South Africa.
They will be using the heat and power from their PP30 to support their privately-owned macadamia processing plant situated in the heart of South Africa's largest macadamia growing region. Their factory dries, processes, packs, and supplies raw macadamia kernels for international export to customers in the UK, Europe, and North America.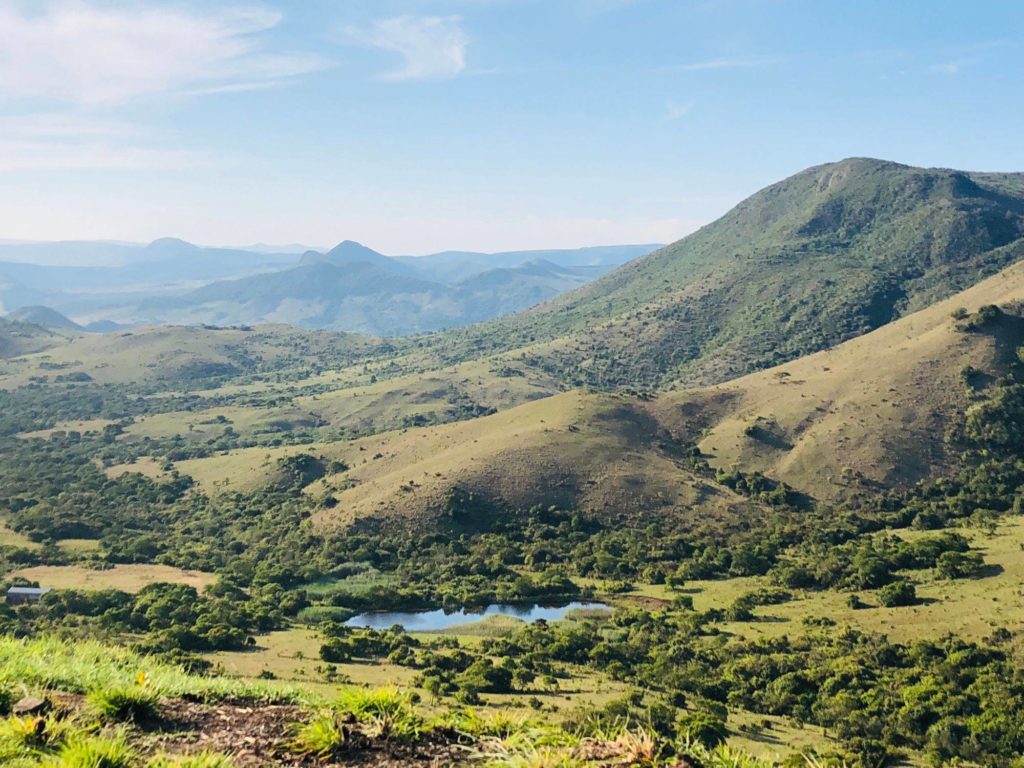 AmberMacs sources nuts from its own farmland as well as from neighboring farms. Developing relationships with these farmers is one of their core values, reflected in their partnerships with some of the highest quality growers in the area as well as their technical support and guidance for smaller, up-and-coming farmers.