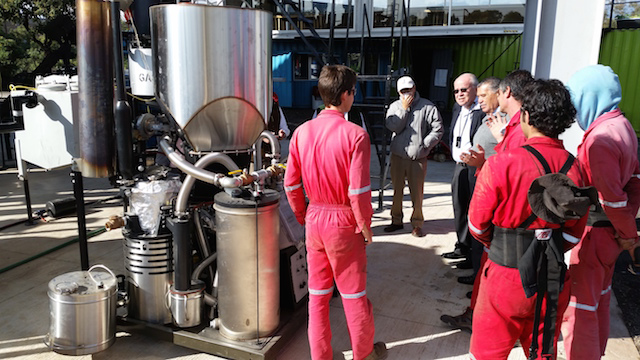 Green to Energy (G2E) is a renewable energy company located in the colonia of Santa Catarina, in the Coyoacán borough of Mexico City. G2E specializes in biomass gasification for the energy production. They design, develop and implement projects that produce thermal, electrical and mechanical energy using waste biomass. They offer a wide range of solutions for biomass energy from 20 kWe to 2.2 MWe, using modular systems that meet international requirements.
They have added one of our PP20, 20kW Power Pallets to their demonstration center for the study of technical and economic feasibility of technologies for generating thermal/electrical energy. The first of its kind in Mexico, and supported by the federal government's Secretariat of Agriculture, Livestock, Rural Development, Fisheries and Food (SAGARPA) they are a leader in the effort to solve the problem of energy poverty.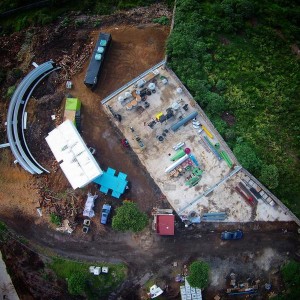 Their staff has more than 30 years of experience in research and development of gasification technologies and over 12 years of experience implementing renewable-energy projects based on the gasification of solid waste. Their team of electrical, mechanical and chemical engineers, project managers, financial advisors and technicians, with their experience in a wide variety of systems, are able to offer timely and cost-effective, waste-to-energy solutions for the almost 95% of small towns (populations under 2500) in Mexico who have no access to electrical power in Mexico, as reported by The Ministry of Energy (SENER) and the National Institute of Statistics and Geography (INEGI).