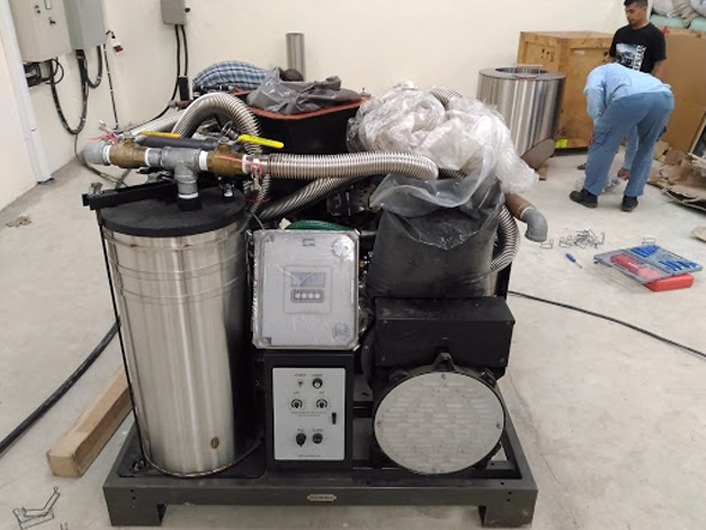 Yudistira is an experienced group of Indonesia private companies.
They are committed to projects and developments which contribute to a sustainable environment and society.
Begun as an engineering and construction company, they have become one of Indonesia's most renowned energy sector investors. We applaud their goal of meeting the demands of clean and sustainable energy, while still maintaining their core values of integrity, customer satisfaction, employee welfare, and performance excellence, and hope our equipment helps them achieve these goals.