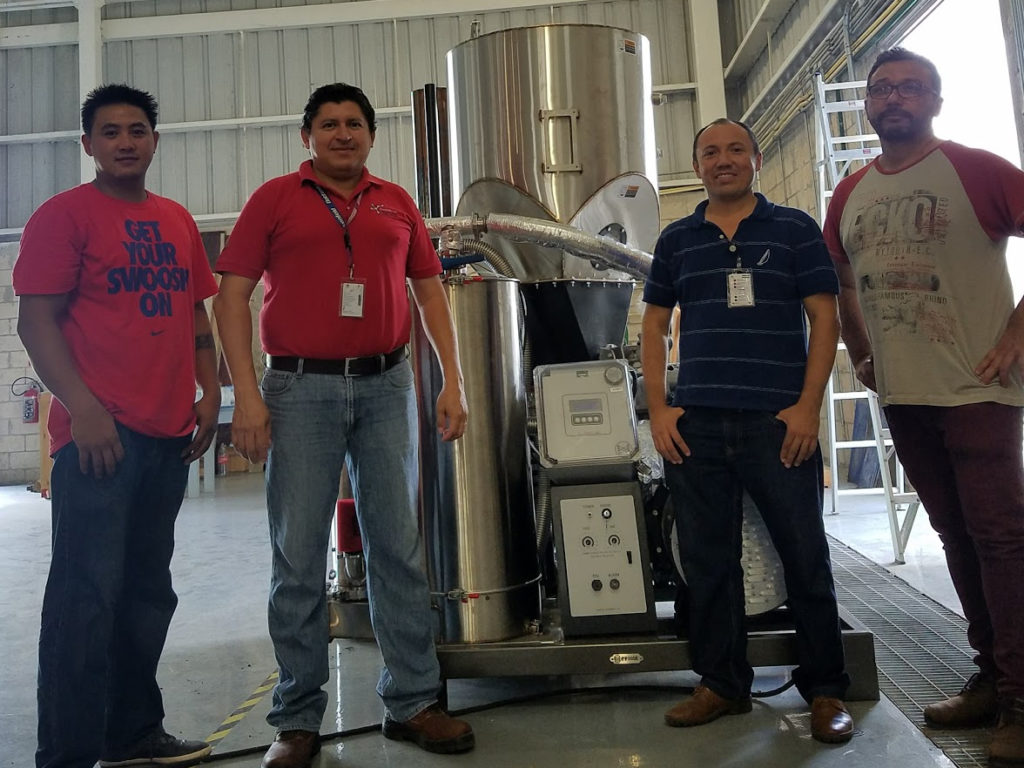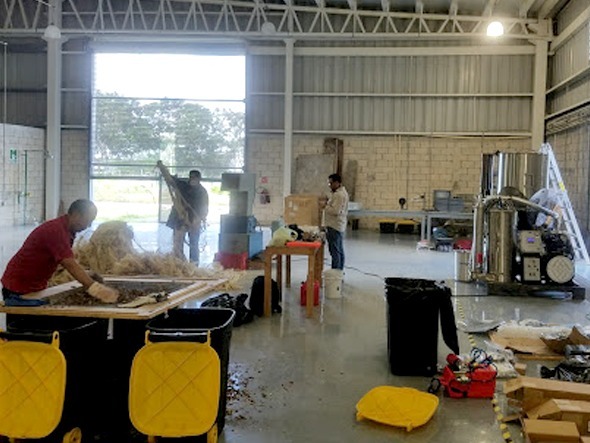 The Center for Scientific Research of Yucatán (CICY) has installed a PP20 Power Pallet at the campus in Merida, Yucatan.
CICY is a public Research Center of the CONACYT (Mexican National Council of Science and Technology) focused on conducting basic and applied research to develop and transfer technology that promotes the development of a society in harmony with the environment. CICY has a strong focus on climate change due to the Yucatan's extensive forests and abundant resources that can be used for bioenergy, such as wastes from the agri-food industry.
Part of the CICY's mission is to become a key entity in Mexico's transition to a sustainable energy economy, and APL is proud to help them achieve this goal with the help of our technology.