Genia Global Energy, a sustainable energy company located in Valencia Spain, has added a PP30 to their Smart Hybrid Microgrid project site in Honduras. The project's goal is to solve the trilemma of food, water and energy poverty in a rural Honduran community.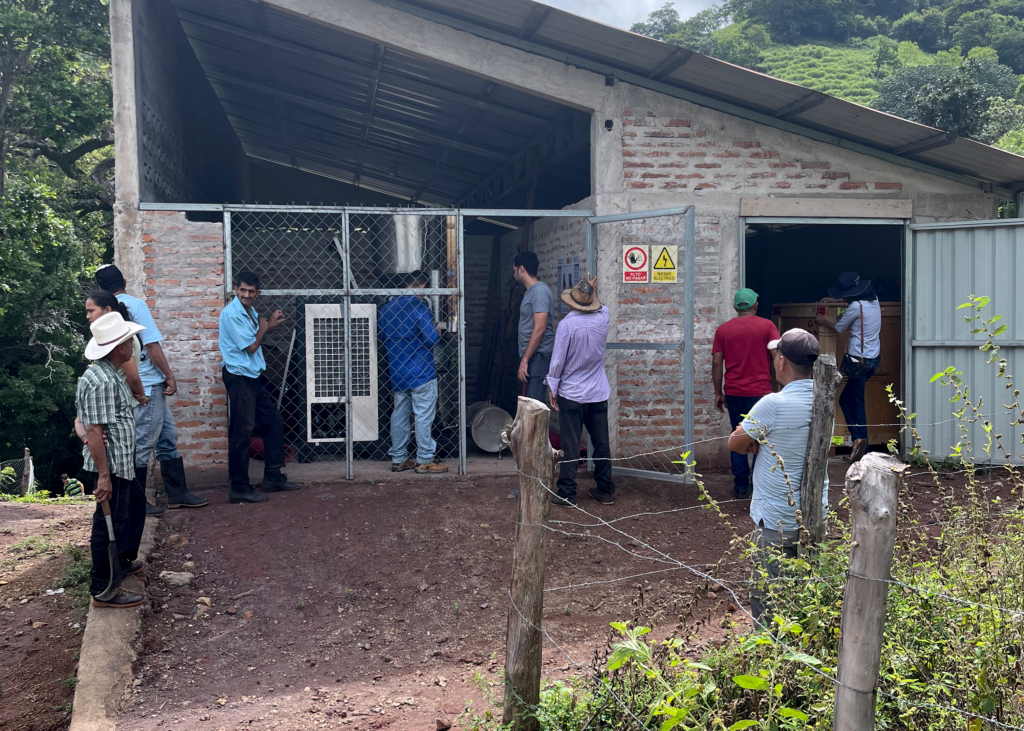 Genia Energy Solutions uses their experience and technical, human, and material resources in the comprehensive development of renewable energy projects for the implementation of sustainable products and solutions.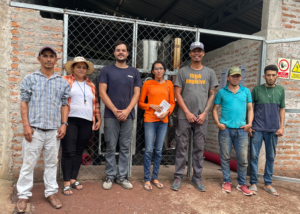 They selected a PP30 to be installed at Puerto Castillio in Honduras as a base load component of their microgrid which includes a large 60 kW solar array and a battery storage system. A community resource, the microgrid powers a water pumping station to supply water to households and businesses in the community as well as to supplement local agriculture. We wish them luck and look forward to continuing our partnership to help the residents and operators of this community make this project as successful as possible.
---